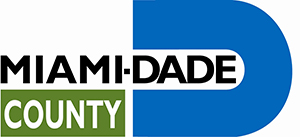 Great News! The Next Step Taken to Return Great Theater to the Coconut Grove Playhouse
Members of the County Commission's Economic Prosperity Committee voted unanimously yesterday to move the two agenda items regarding the Coconut Grove Playhouse – the operating agreement with GableStage (click here to see the item) and the design contract with the team led by Arquitectonica (click here to see the item) – to the full County Commission meeting on Tuesday, April 21st.
Dozens of supporters filled the County Commission Chambers and spoke passionately about the quality of GableStage, the accomplishments of Joe Adler and the historic importance of theater at the Playhouse.  These two agenda items were moved forward as recommended with no changes.


Originally published at https://miamidadearts.org/news/theater-track-return-grove
The post Theater on Track to Return to the Grove first appeared on Floridas News.